Main Content
Contact Us
We're Here to Help
The Office of Scholarships and Student Financial Aid is committed to providing professional, responsive and efficient service to students. During this time of extreme volume, we ask that you allow up to 72 hours for a response.
Due to the novel coronavirus, on-campus appointments are suspended. Optional phone and ZOOM meetings are available.
Email
financialaid@tcu.edu
Phone
817-257-7858
1-800-TCU-FROG
Physical Address
Office of Scholarships and Student Financial Aid
2900 South University Drive
Sadler Hall, Room 2008 (second floor)
Fort Worth, TX 76109
Mailing Address
TCU Box 297012
Please make sure to include your TCU student ID number when you contact our office.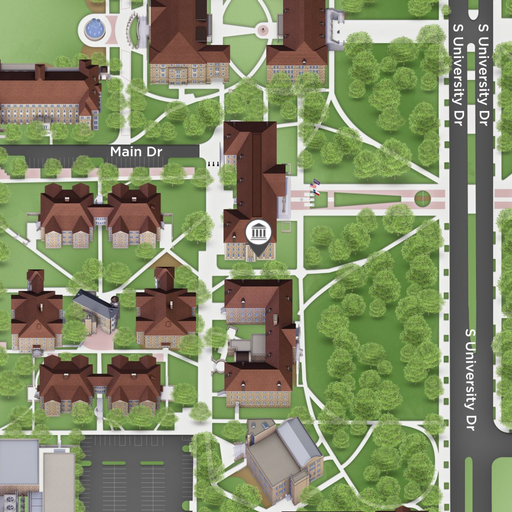 Schedule an Appointment
Call 817-257-7858 to schedule an appointment to meet with a financial aid advisor.
To protect the security of your personal information, please be prepared to show your TCU ID when visiting our office. Newly admitted students may show any photo ID.